Find your Pixel Perfect Print... it's simple!
Universal Images Group (UIG) manages distribution for many leading specialist agencies worldwide
2
Pick your Product
Our range of beautiful wall art and gifts includes Framed Photos, Posters, Canvas Prints, Puzzles and so much more
3
Printed and Delivered
Professionally printed for superior quality or your money back. Carefully packaged to arrive quickly and safely

Pixel Perfect quality guaranteed
or your money back

Fast, safe delivery and easy returns
Get started by finding an image from our library
Universal Images Group (UIG)
aggregates content from some of the world's leading specialist agencies; museums; and private collectors. The UIG collection features a diverse range of subjects including World History; Fine Art; Science & Medicine; Nature & Wildlife; World Religions and Cultures; Satellite Imagery; Archaeology and more.
The UIG print store provides consumers the opportunity to license stunning and important imagery for personal use as wall décor and other personal applications. If you are interested in sourcing specific subjects that you do not see on our prints site, please email us at research@universalimagesgroup.com and we'll try and source images for you.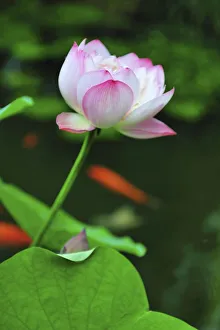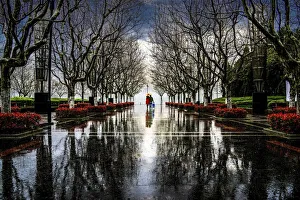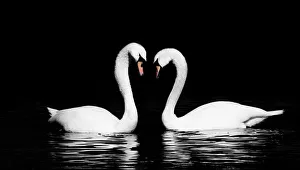 Evolve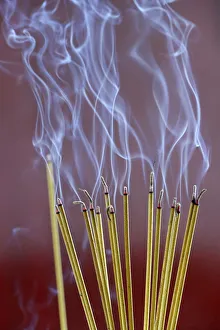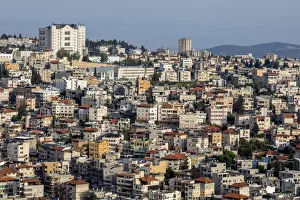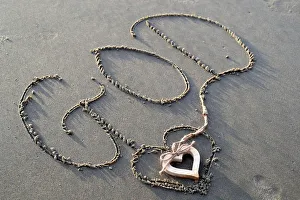 ReligionandCulture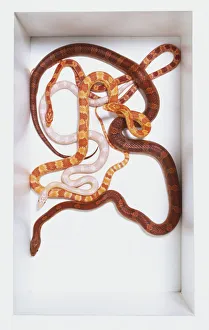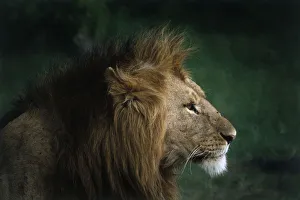 Animals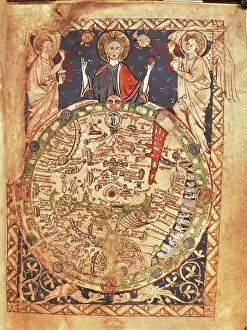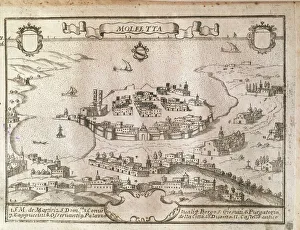 Art
---
UIG
Universal Images Group, founded by George Sinclair in 2002, sources, edits and aggregates photographs, prints, lithographs, paintings, engravings, illustrations, footage, video clips and other multimedia content.

UIG Images are licensed for editorial, creative, education and information services markets through major distributors such as: Getty Images; Alamy; Amana Images; agefotostock; Diomedia and provides images to specialist agencies such as: Science Source; Science Photo Library; Bridgeman Images; Album; and Leemage
---
Framed and Canvas Prints plus a lot more
Turn your chosen image into high quality wall art, homeware, gifts, accessories or greeting cards
---
See what's trending
Our customers love these pieces